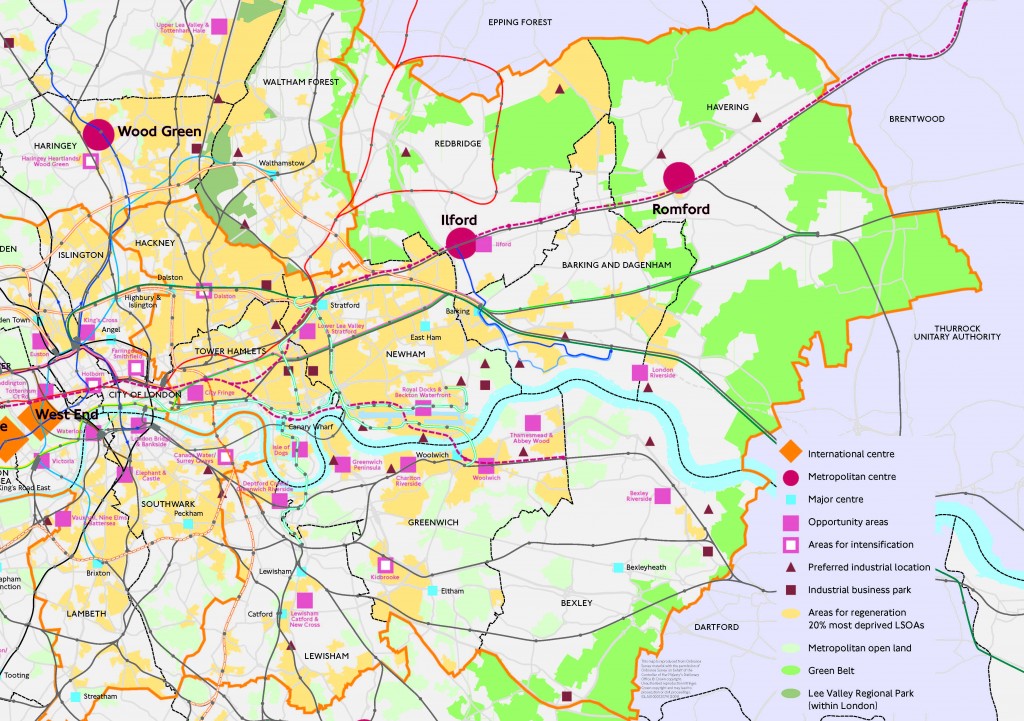 Mayor and TfL unveil plans to double Thames passenger journeys by 2020 February 25, 2013 ESELTP - £10m allocated to boost river passenger journeys to 12 million a year by 2020 - Three new piers to open, with the first at Plantation Wharf later this year - River services already at their most popular ever, with passenger numbers up by over a qu...
New measures announced to support the uptake of plug in vehicles February 19, 2013 ESELTP Drivers with plug in vehicles are set to benefit from a £37m funding package for home and on-street charging and for new charge points for people parking plug in vehicles at railway stations. The Coalition government will provide 75% of the cost of ins...
HS2 property compensation consultation gets strong response February 6, 2013 ESELTP There has been a healthy response to the property and compensation consultation for the proposed route of the first phase of High Speed Two (HS2) between London and the West Midlands. The HS2 rail network will bring the UK's Victorian railway infrastru...
Seventy per cent of the capital's bus stops now fully accessible February 1, 2013 ESELTP Milestone delivered two months early. Bus stop accessibility programme benefits from £18m additional funding of systems in all new buses. 95 per cent of bus stops fully accessible by 2016 Transport for London (TfL) has announced that the plan to greatly improve the accessib...
Freight will benefit from high speed two January 28, 2013 ESELTP Rail Freight Group (RFG) today (28 January 2013) welcomed Government's announcement on HS2 Phase 2. The published report sets out the details of route to Leeds, Manchester and beyond, linking into the first phase of HS2, and to the conventional rail n...