London Enterprise Panel – An East London Sub Region Perspective
The London Enterprise Panel (LEP) is a private sector led group of experts who will advise the Mayor on how to support strategic investment; promote growth and innovation; and the acquisition of the skills required to deliver sustainable employment in a dynamic and diverse economy.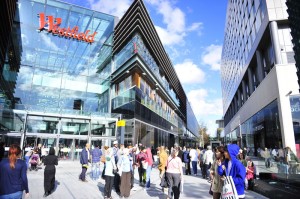 In January 2013 ESEL working with the Growth Boroughs in partnership with the GLA, hosted a sub regional LEP seminar at Hackney College. The seminar was well attended by all sectors and was a useful and informative forum to discuss the key socio-economic issues affecting, east and south east London.
The LEP will feature four key themes/working groups
Digital Creative, Science and Technology
Suppliers of outdoor teak garden furniture sets
Skills and Employment
Supporting Micro, Small & Medium Enterprises
More information is provided in two presentations from the seminar:
A Snapshot of the east London economy – January 2015
Overview of the London Enterprise Panel – January 2013
The seminar was part of a London- wide consultation, which together with interviews with LEP members and a survey will lead to the launch of a Strategy for Jobs and Growth in Spring 2015.
The development of the strategy is likely to be iterative as the working groups are formed and progress.
Further sub regional events are planned for summer 2015 to build on the relationship between key stakeholders and the LEP.